Pied a Terre – Trailer 1 – Andy McFadden, Head Chef

I am currently the artist-in-resident at the Michelin-starred Pied à Terre restaurant with some of my food paintings installed there and have finished a rough edit of my documentary on the restaurant. It will be screened at the restaurant's private dining room at the end of March to be followed by its official premiere at Gallery Different during a special one week exhibition of my paintings there in June along with more screening events leading up to it and during the exhibtion.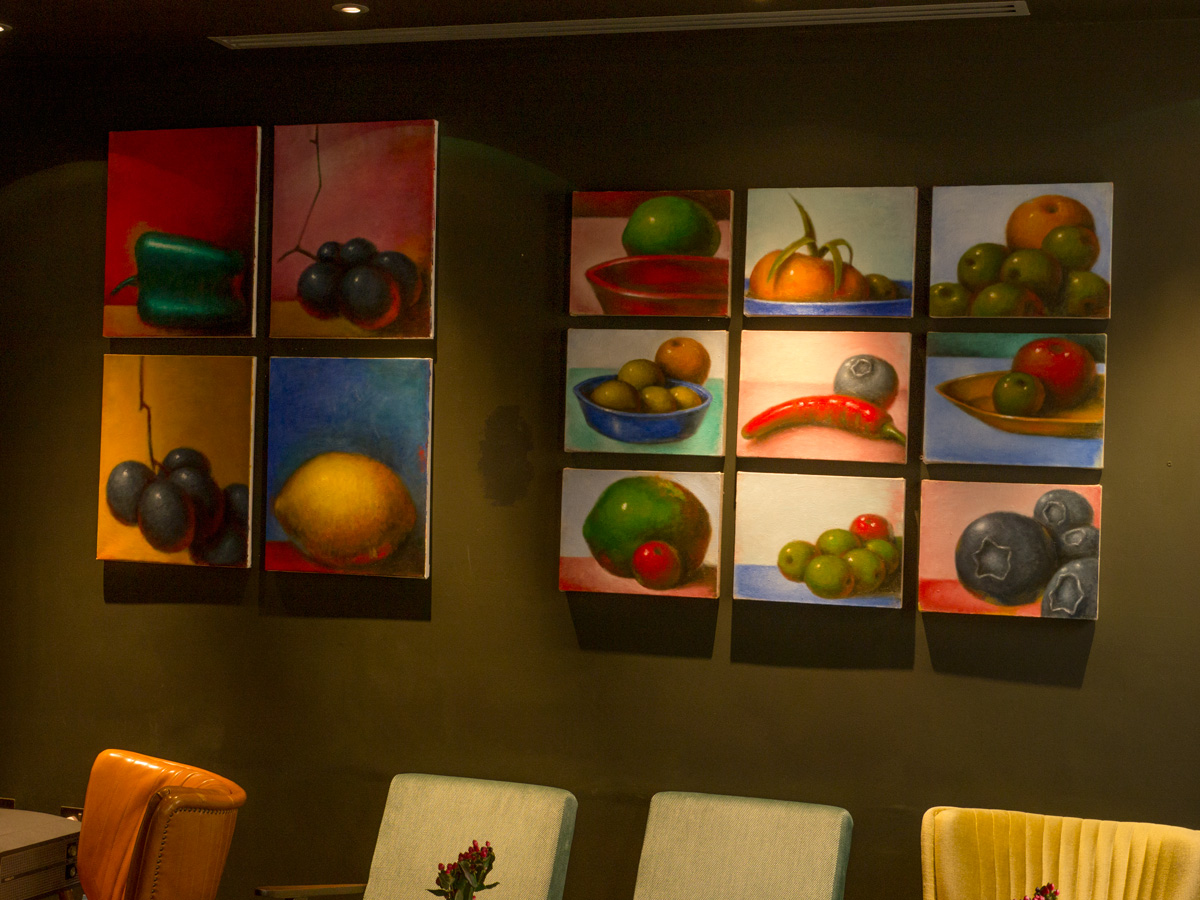 The documentary looks at the restaurant's relationship with a few of its forty suppliers and how that contributes to a sustainable food system. We often disassociate sustainability with high-end restaurants but their need for top quality produce means that they help maintain many small rural businesses that in turn maintains rural life and communities.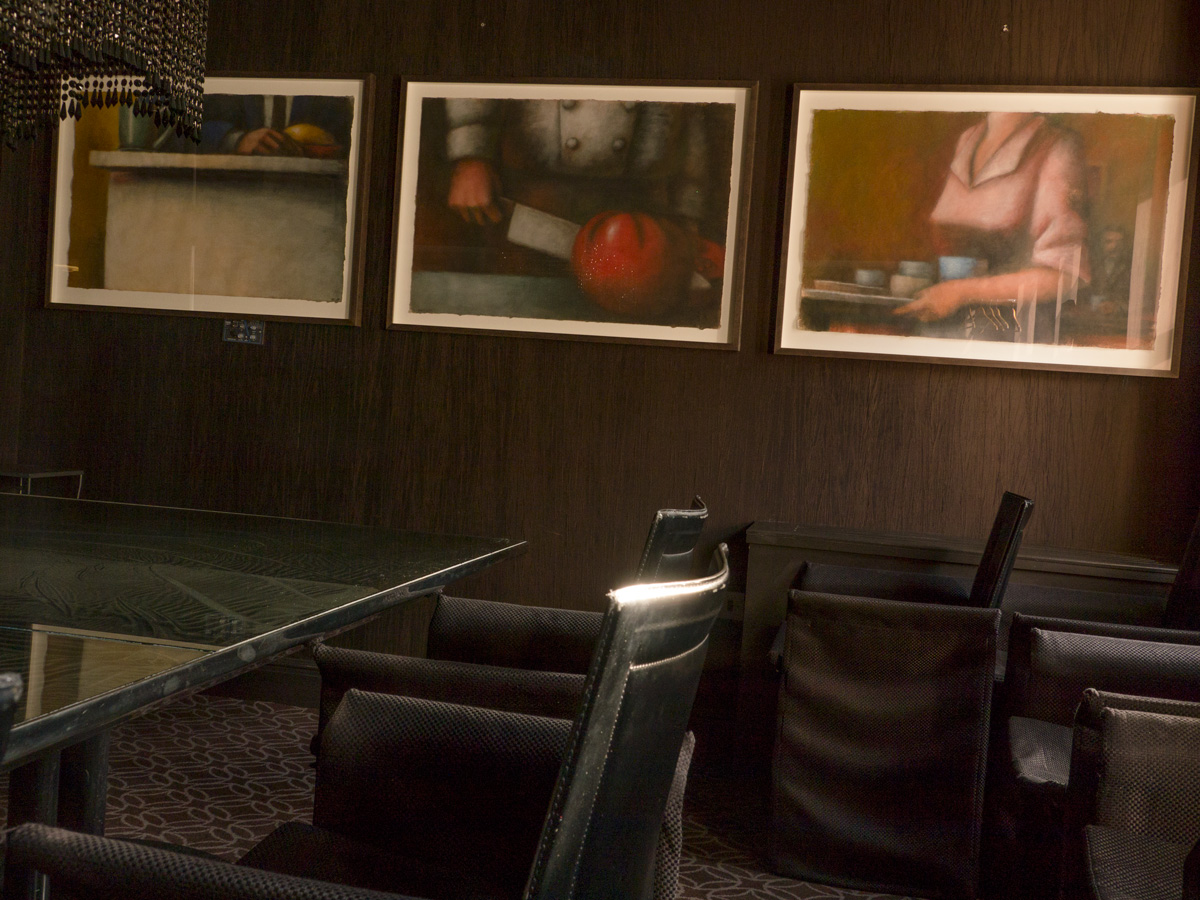 Pied à Terre – Trailer 2, David Moore

Pied à Terre – Trailer 3, with Yun Hider foraging in Wales

Pied à Terre – trailer 4, with Richard Vaughn of Huntsham Court Farm