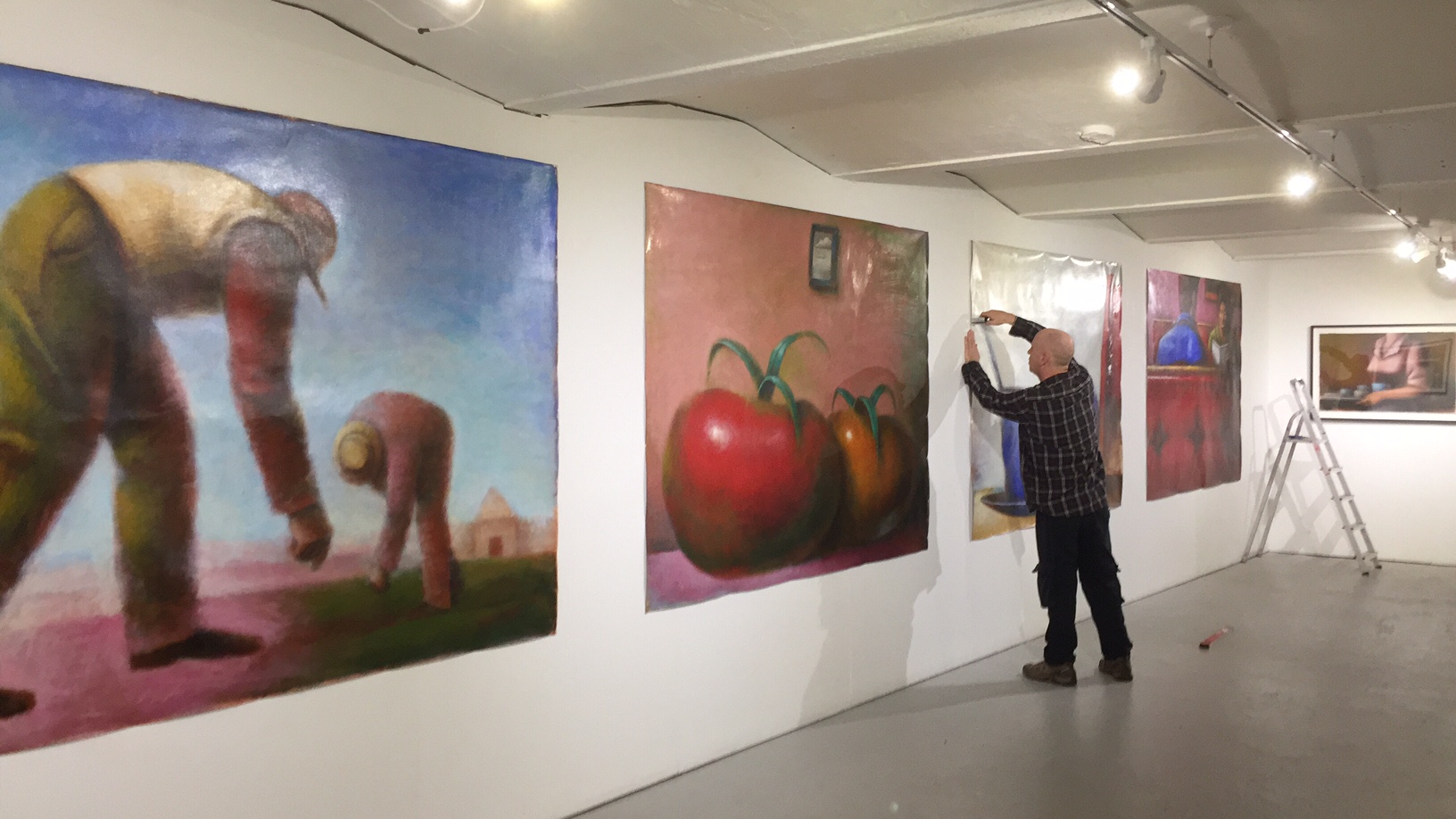 Since 2014, I have been developing The Art and Politics of Eating project http://theartandpoliticsofeating.com/ with my documentaries and paintings http://theartandpoliticsofeating.com/paintings/, along with tastings, wine dinners, presentations and other events focusing on food and art, sustainability, wine, agriculture and economics.
The project both examines and breaks down boundaries between various aesthetic experiences and art forms, transforming restaurants into cinemas and art installations, and galleries into dining and living rooms.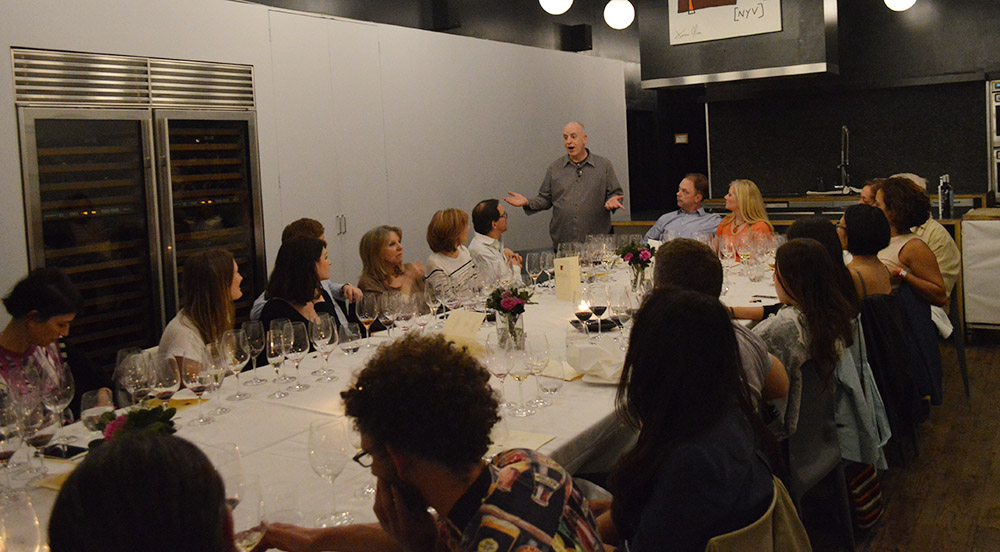 (New York Vintners screening and wine dinner)
Screenings in Philadelphia, New York, and Toronto in April, 2016 included documentary-wine dinner events with  at New York Vintners and the Globe Bistro (Toronto). In June, a pop-up exhibition at the London Cooking Project will feature a screening and wine and olive oil dinner, a wine and olive oil tasting, and a panel discussion about food and art. More North American events are being planned for October, along with an exhibition of my paintings and panel discussions on wine and economics, sustainability and urban planning and more.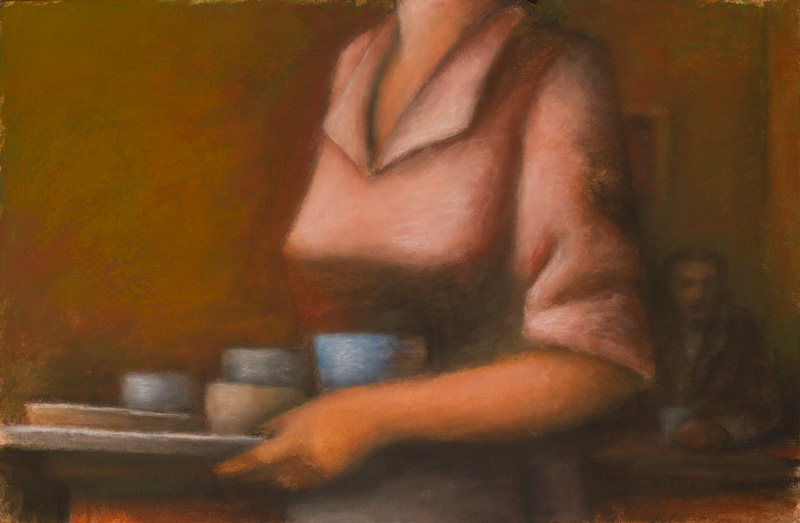 Trailers of other documentaries:
Spanish Grapes – http://www.youtube.com/watch?v=bIiAtT3otCA
Spanish Gold https://vimeo.com/122947299
Dinastia Vivanco – http://www.youtube.com/watch?v=-oJ_NNWHl0Q
Arribes: Everything Else is Noise – https://vimeo.com/49137785
Raices Valencianas – https://www.youtube.com/watch?v=zGm77sp_fac

Selected articles:
3 Quarks Daily – http://www.3quarksdaily.com/3quarksdaily/2013/09/arribes.html#more
Translation of article in Spanish daily El Mundo – http://zevrobinson.com/arribes-this-is-also-the-future/
Spanish Wine Lover – http://www.spanishwinelover.com/learn-58-zev-robinson-films-wine-as-an-agricultural-product
Rachel Lauden – http://www.rachellaudan.com/2013/08/sustainable_life.html
Thirst for Rioja – https://thirstforrioja.co.uk/tag/dinastia-vivanco/
Art Work – http://theartandpoliticsofeating.com/paintings/
PDF version – The Art and Politics of Eating Events and Exhibition