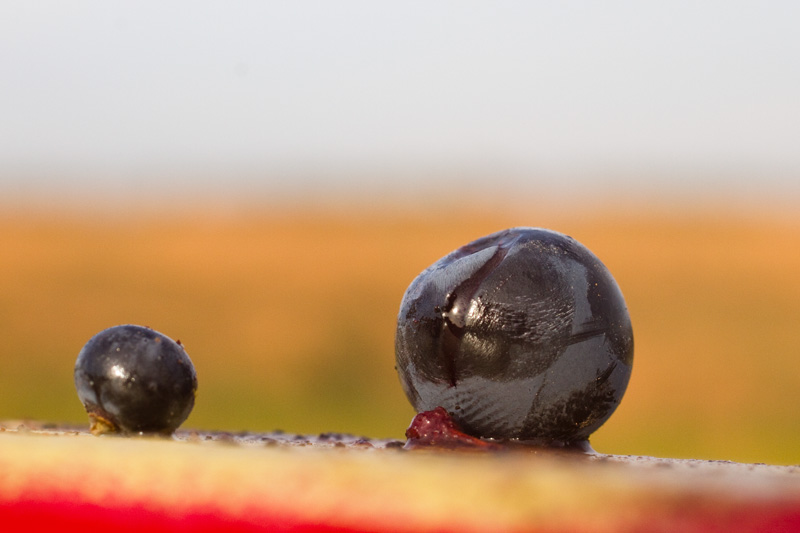 The Art and Politics of Eating project is continuing to develop with screenings and wine dinners in Philadelphia, New York and Toronto in April, in Valencia in May, and at the London Cooking Project in June. A few other events and details have not been confirmed as yet, and updates will be posted at  http://theartandpoliticsofeating.com/april
April 13 – I have been invited to screen Arribes at Bryn Mawr College as part of course on Food and Identity in Spain bit.ly/1nQhYET Carpenter Library, B21, 5pm. Entry free.
April 16 –  New York Vintners will host a screening of  Spanish Grapes and Spanish Gold bit.ly/1VeJRnC with an Extra Virgin Olive Oil presentation, a wine presention and a dinner focusing on olive oil and paired wines.
April 18 – Screening and wine tasting hosted by The NYU Economics Department y Entrepreneurship Lab Wine Clubs. More details soon.
April 21 – Presentation of my Arribes documentary at Barnard College as part of the course "Political and Culinary Culture". 6:30pm Lehman Auditorium, 202 Altschul Hall, Barnard College, Broadway at West 117th Street. Entry free.
Going on to Toronto, I've been invited to present my Valencian Roots documentary at the major food industry conference the Terroir Symposium on April 25 with an early 9am start – http://www.terroirsymposium.com/program/
On April 27, top restaurant the Globe Bistro will host a Spanish Grapes film-wine dinner http://bit.ly/1QZAG8S. Barry Brown, founder and chairman of the Spanish Wine Society of Canada bit.ly/1Z3Jc8G will present the wines.
In May, there will be a Spanish Grapes screening and tasting in Valencia that was delayed due to circumstances beyond our control.
Later in June and back on this side of the Atlantic, I'll be collaborating with The London Cooking Project http://www.londoncookingproject.com/ and chef Oliver Rowe in June with a pop-up exhibition of my paintings, screenings of Spanish Grapes, Spanish Gold, Vivanco and Arribes, a panel discussion on food, sustainability and ethics and another on "Is Food Art?" over a two week period. More information in April.
A second, bigger tour is already being planned for the autumn that will include events that could not be arranged in April due to schedules and other circumstances.
Trailers –
Spanish Grapes – https://vimeo.com/157257779
Spanish Gold – https://vimeo.com/122947299
Dinastia Vivanco – http://www.youtube.com/watch?v=-oJ_NNWHl0Q
Arribes – https://vimeo.com/49137785
Raíces Valencianas – https://www.youtube.com/watch?v=zGm77sp_fac
Hope to see you one place or another. Many thanks to
Bodegas del Rosario http://bodegasdelrosario.es/en/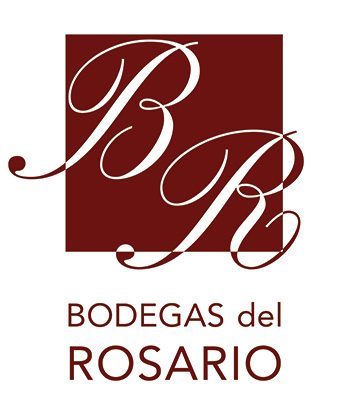 and prize winning olive oil producer La Alquería http://almazaralaalqueria.com/ for helping sponsor this. More sponsorship information will available soon.